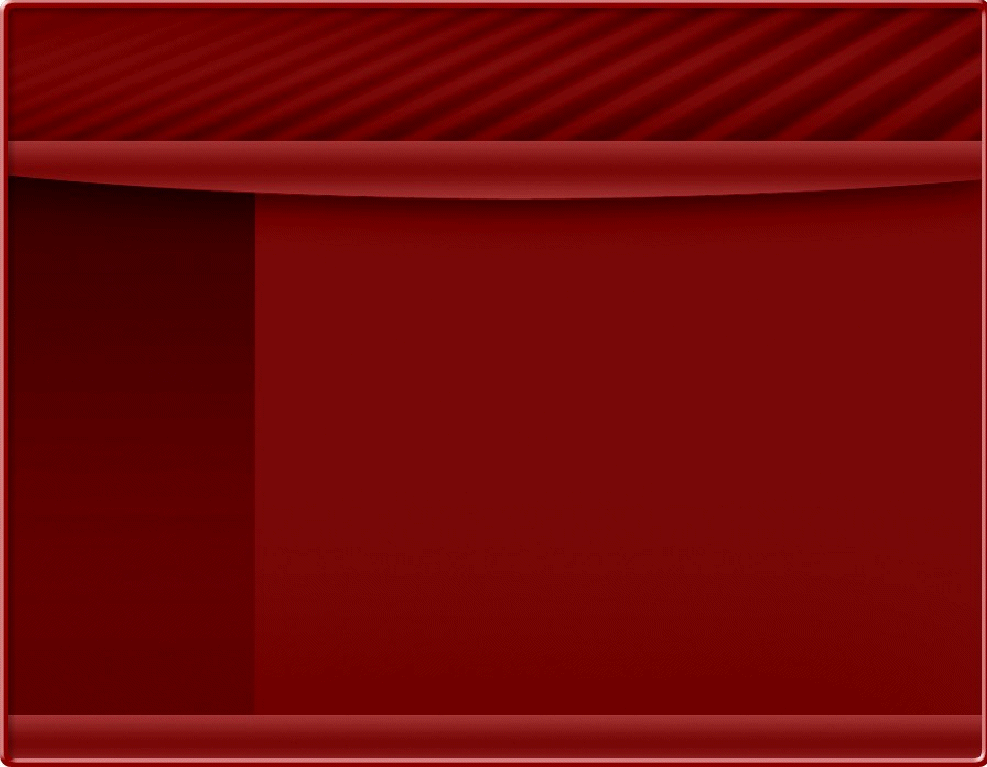 To Donate
Dr. Richard A. Barrows had a profound impact on many of the lives he touched. He was a Husband, Father, Grandpa, Teacher, Performer, Choirmaster, Mentor, and Friend. At his core, he was a teacher and he taught all of us lessons about loving music, respecting each other and always working hard to reach our goals.

This scholarship will assist young musicians to continue their higher education and carry on Dr. Barrows' legacy.


For additional information please call us at 845-567-8778.
Please tell your friends about this website!
Click here to see
Dick's favorite phrases

Pictures