Welcome to our web site.
The Dr. Richard A. Barrows Memorial Scholarship Fund has been established to honor the life work of a man who used his talent and love of music to enrich the lives of countless thousands of people throughout the world.
Dr. Barrows was an award winning teacher for over forty years. He taught in grammar schools, high schools and colleges throughout Northern New Jersey. He was also an outstanding organist who played recitals nationally. Dr. Barrows spent nearly sixty years as a highly regarded church musician. He was the
rolex replica sale
minister of music at several churches and led choirs and handbell ensembles during his many years of service.
Dr. Barrows was known for his encyclopedic musical knowledge as well as his legendary dry wit. This site is a tribute to this special man.
Click the keys to hear
Richard A. Barrows
at Notre Dame de Paris
8/17/1975

Click here to see
Dick's favorite phrases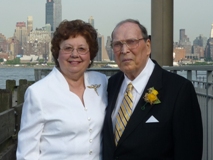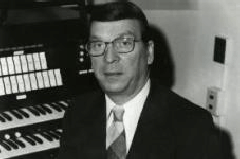 Pictures

Click Here For
Breaking News